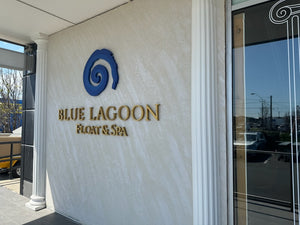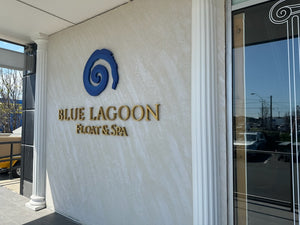 BOOK NOW
We're now taking bookings for our brand new spa at Fulham Gardens!
Click below to book your next Spa Treatment at Hyde Park or Fulham Gardens
BOOK NOW
Adelaide's Award Winning Roman Inspired Float & Day Spa
Welcome to Blue Lagoon Float and Spa, a haven dedicated to revealing the ancient secrets of rejuvenation. Immerse yourself in the opulence of South Australia's only Roman Inspired Bath House, as we take you on an indulgent day spa experience like no other. Our aim is to combine the timeless healing practices of the past with contemporary wellness, providing you with the ultimate journey of relaxation and rejuvenation.

Step into an enchanting world of floatation therapy, restorative massages, nourishing facials, body treatments, and sauna delights. Discover the ancient secrets of bliss as they unfold in the sanctuary of serenity we have carefully crafted. Every element of our spa is devoted to providing you with an unforgettable and revitalizing experience. Your path to ultimate relaxation awaits.

"Find Your Authentic Self™" is not just a tagline for us – it's our philosophy. We firmly believe that genuine rejuvenation comes from within. As you indulge in the timeless traditions of Ancient Rome, our mission is to guide you on a transformative journey of self-discovery. Embrace the wisdom of the ages, reconnect with your inner Goddess/God, and uncover your authentic self amidst the tranquillity of our haven. Let us transport you to a realm where time stands still, and the essence of your being finds its truest expression.

Your ancient journey of rejuvenation begins here, at Blue Lagoon Float and Spa.

Journey with us to
"Find your Authentic Self™"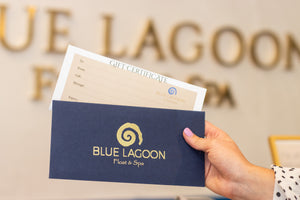 Gift Vouchers
Treat someone special with the gift of relaxation. These gift vouchers are perfect for sending to a friend or loved one.

Call us today on (08) 7084 2233 to book in and redeem your treatment!
Purchase a Gift Voucher Now
Treatment Information
New to Blue Lagoon Float and Spa or just want to know more about what our treatments include? Head to our Treatment Information page to learn more.
Learn more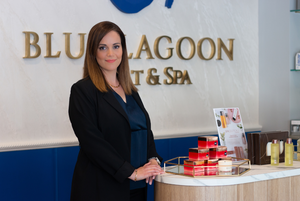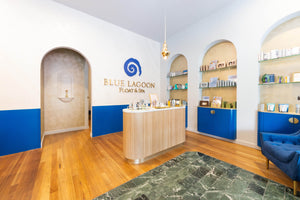 Franchise Opportunities
Are you looking for an exciting opportunity to be part of Australia's most loved day spa? Find out more about our exciting franchise opportunities here!
Learn more